01: COLOMBIA DUBERNEY GEISHA DOUBLE WASHED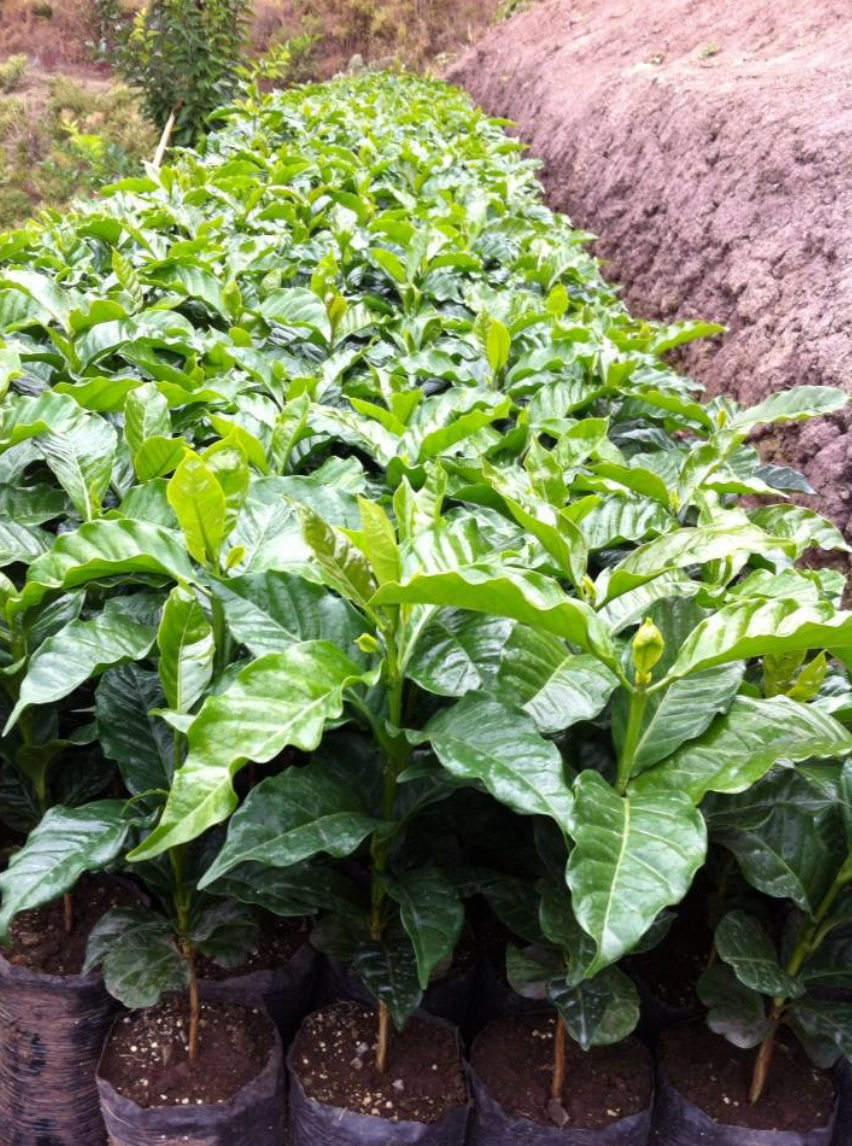 ABOUT THE COFFEE
This coffee is from Colombia farm call La España, located at Planadas, Tolima with altitude 1780 meter above sea level and beautiful volcanic soil. The varietal is Geisha, processed by Duberney Cifuentes.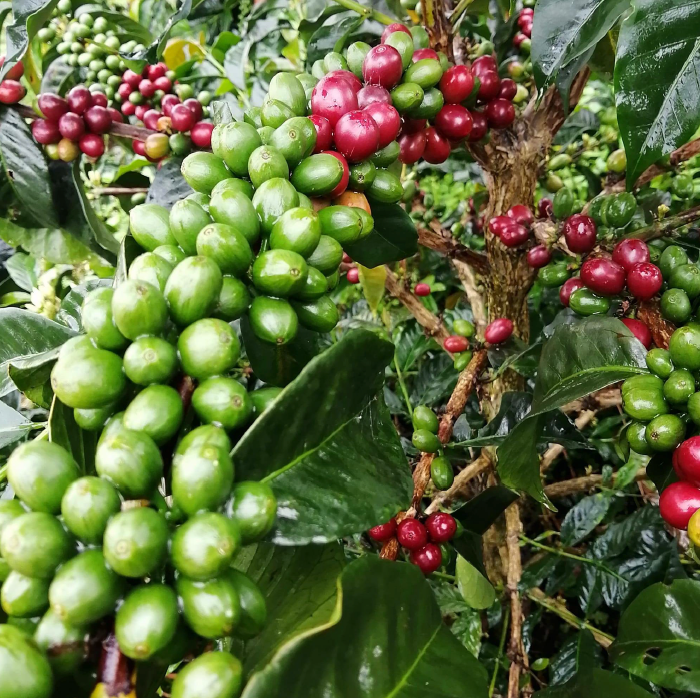 THE PROCESS
Coffee was picked at the perfect ripe stage, then summited into a fermentation for 48 hrs time frame, then we rinse it well and create the magics in during the drying. Duberneys drier has a roof completely dark that gave shadow to the coffee all the time. But the drier is place at the top of a mountain that has constant wind flow and makes this coffee to be a super slow shadow dried coffee. This taste you will feel is the perfect combination in between the pure GEISHA genentics and the mastermind of a high end process by Duberney.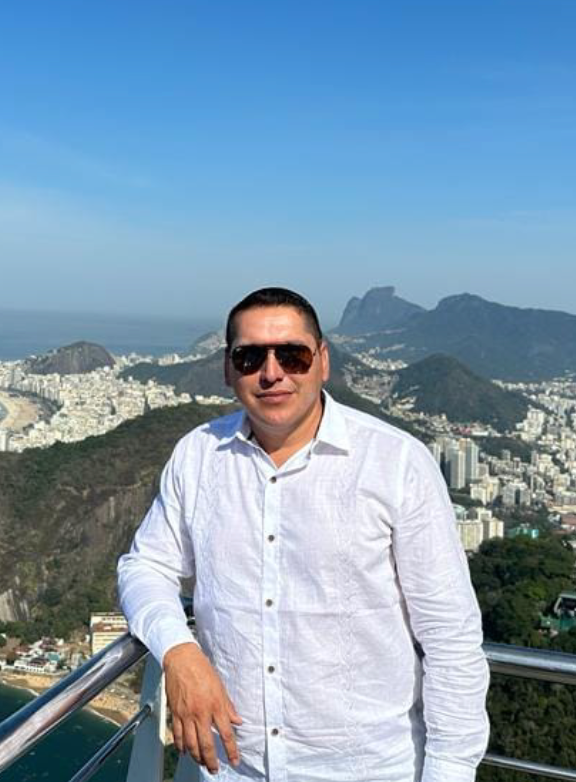 ABOUT DUBERNEY 
The story of this coffee starts from the dream of a young man that decided to change the way his family was carrying the coffee business at the farm. Consistently during 5 years, Duberney took him motorcycle every Friday from Planadas, Tolima, to Ibague, Tolima, in an off road trip in average of 6 hours each way, all this sacrifice in order to obtain his bachelor studies in forest and agronomic sciences, this is a story of resilience and constant effort to make it better and to make it happen.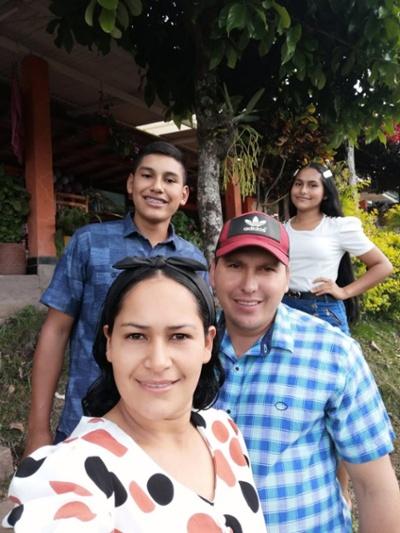 Duberney made the decision to produce Geisha coffee around the 2016's, with the goal of having the best cup of coffee. In 2018 those dreams started to get the rewards, taking 2nd place in Cup of Excellence and being finalist in the Colombia Land of diversity contest by the FNC, then he noticed that all the hard work, the knowledge, the science applied, had been making a huge change for him and his family. 
Continuing his family's coffee cultivation from the age of 17, Duberney has established himself as one of Colombia's best and most consistent producers, known for his meticulous harvesting and coffee-processing protocols. When Duberney first tried planting the Geisha variety, almost no information and guidance was available yet he was determined to make it work. Rich stone-fruits and a gummy mouthfeel combine with all the floral and tea-like delicacies the Geisha variety has become known for in this masterclass from Duberney Cifuentes. 
NOTES
Origin

DUBERNEY CIFUENTES FAJARDO LA ESPAÑA PLANADAS, TOLIMA 

Altitude: 1.780 MASL

Varietal: Geisha

Process: Double Washed - Shadow Dried

Exporter: CAFÉ 1959 

Aroma/Flavor: 

Jasmine, bergamot, orange, green tea, mango, stone fruit, honey, pear 

Acidity:

Sparkling, complex and vibrant 

Summary

This coffee offers a delightful combination of white flower aroma, floral honey, soft citrus, stone fruit, and plums. It is bright, juicy, and leaves a long-lasting aftertaste. With its elegant structure, this coffee provides a captivating and satisfying experience. Reminds us the origin of how specialty coffee first plant their roots in our heart. 
BREWING RECIPES
brew with V60

15g coffee / 240g water

⏱ 00:00 | 45 grams

⏱ 00:30 | 65 grams

⏱ 01:15 | 65 grams

⏱ 02:00 | 65 grams

Brewing time: ~ 2:30 - 3:00 
brew with TRICOLATE

12g coffee / 190g water

⏱ 00:00 | 50 grams

⏱ 01:00 | 70 grams

⏱ 02:00 | 70 grams

⏱ 04:00 | Finish

Brewing time: ~ 3:30 - 4:00 
LOOKING FOR OUR NEXT CHAPTER?
JOIN US FOR MORE EXCITED COFFEE
COFFEE : SUBSCRIPTION : NOW
Regular price
Sale price
HK$219.00
Unit price
per
Sale
Sold out
View full details